Planning a trip today can be confusing and time consuming. VNR Travel not only arranges the various modes of transportation, but also may be able to save you money with early booking discounts, special fares, hotel deals and travel advisories. Don't take our word for it. See what the previous customer has to say about VNR Travel.

Benefits of Using VNR Travel

Save Money! - Strong working relationships with travel suppliers and the latest in computer reservations technology enable VNR Travel to access the most up-to-date information on how to get you the best value.

Traveler Advocates - Your best interests are the priority. VNR Travel has a long-standing record of fighting for consumer rights and VNR Travel member are required to adhere to a strict Code of Ethics.

Convenience - The VNR Travel membership includes travel agents across the country and throughout the world, most of which offer one-stop shopping for all travel arrangements.

Service - VNR Travel member are knowledgeable and active in the industry. The Society provides education, training and resource materials to its members to equip them with the tools to offer the highest quality of service.

VNR Travel Will Go the Extra Mile - VNR Travel work for you and will do everything, we can do to meet your travel needs. We literally go that extra mile to help our clients.
Cars for rent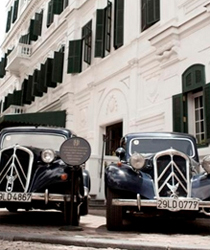 Air tickets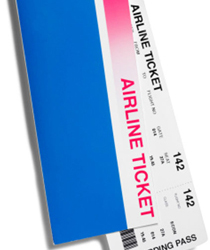 Vietnam Visa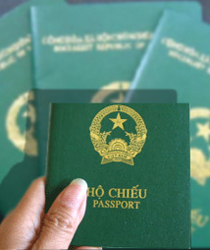 Vietnam Trains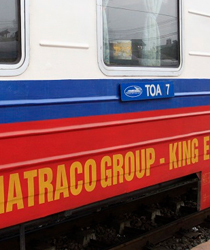 Bar and Restaurant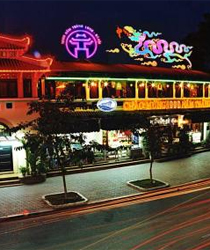 Tour Guide service