With the sheer number of hotels and resorts in Vietnam, Cambodia and Lao, Myanmar...deciding where to stay can be an overwhelming process! We have put together a collection of our favorite hotels, ranging from boutique guesthouses to eco lodges as well as comfortable classic hotels to help with your decision. Whatever your needs, our excellent selection of hotels offers a variety of exceptional experiences.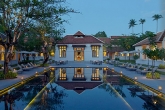 Amantaka Luang Prabang
Situated just south of Phousi Hill, the resort is within strolling distance of the boutiques,...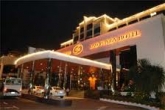 Lao Plaza Hotel
In a capital city which is famous for its temples and monuments, Lao Plaza Hotel has been...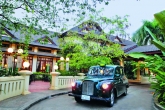 Settha Palace Hotel
Welcome to Settha Palace Hotel Built at the turn of the century, circa 1932, the luxurious...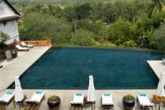 Villa Santi Hotel
Villa Santi Hotel which is very convenience amount natural view, also friendly service....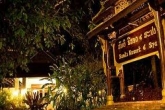 Santi Resort & Spa
Santi Resort & Spa Mountains in the horizon, never ending rice fields at your doorstep,...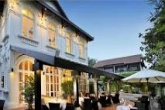 Ansara Hotel
Ansara Hotel is Vientiane's small-size boutique destination that will delight the visitor at...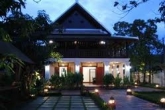 Luang Prabang Residence
Luang Prabang Residence was built on a part of royal land property, owned by prince Sisouphanh,...
The Grand Luang Prabang
Grand Luang Prabang hotel and resort is situated on grounds of the Xiengkeo Palace which...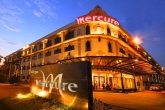 Mercure Vientiane Hotel
Mercure Vientiane offers the discerning traveller international standard accommodation in a...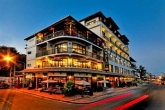 Salana Boutique Hotel
" Salana Boutique Hotel - Experience the uniqueness Laos" Designed to impress even the most...