With the sheer number of hotels and resorts in Vietnam, Cambodia and Lao, Myanmar...deciding where to stay can be an overwhelming process! We have put together a collection of our favorite hotels, ranging from boutique guesthouses to eco lodges as well as comfortable classic hotels to help with your decision. Whatever your needs, our excellent selection of hotels offers a variety of exceptional experiences.
Nikko Hanoi Hotel
Introduction: Experience the unique character of Vietnam's beautiful capital, Hanoi, at one...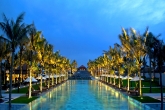 The Nam Hai
Travelers returning from a stay at The Nam Hai Resort are often at a loss for words, but...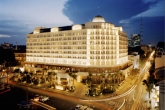 Park Hyatt Saigon Hotel
Experience the essence of the modern Vietnamese lifestyle at Park Hyatt Saigon, a 5-star hotel...
Six Senses Con Dao
Six Senses Con Dao presents elegantly designed modern accommodations offering generous personal...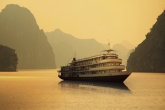 Au Co Cruise
The Au Co is the first and only luxury cruise operator specialising in offering a three-day...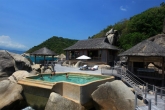 Six Senses Ninh Van Bay
Six Senses Ninh Van Bay sits on dramatic Ninh Van Bay, with its impressive rock formations...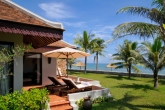 Ana Manadra Hue
Ana Mandara Hue incorporates the very essence of Vietnamese hospitality and all the comforts...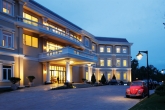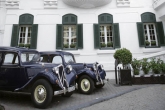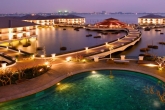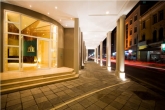 Hanoi Hotel De L'Opera
Hotel de l'Opera Hanoi is a luxurious 5-star property set in a prime location in the centre...