Certainly, travelers will save a lot of time traveling by plane but prices are more expensive. The big advantage of trains is that they depart punctually but passengers do not have to pay for luggage. Trains also offer passengers better timetables so that they can leave HCMC in the evening and arrive in tourist spots in Central Vietnam in the morning of the next day.
This same scenari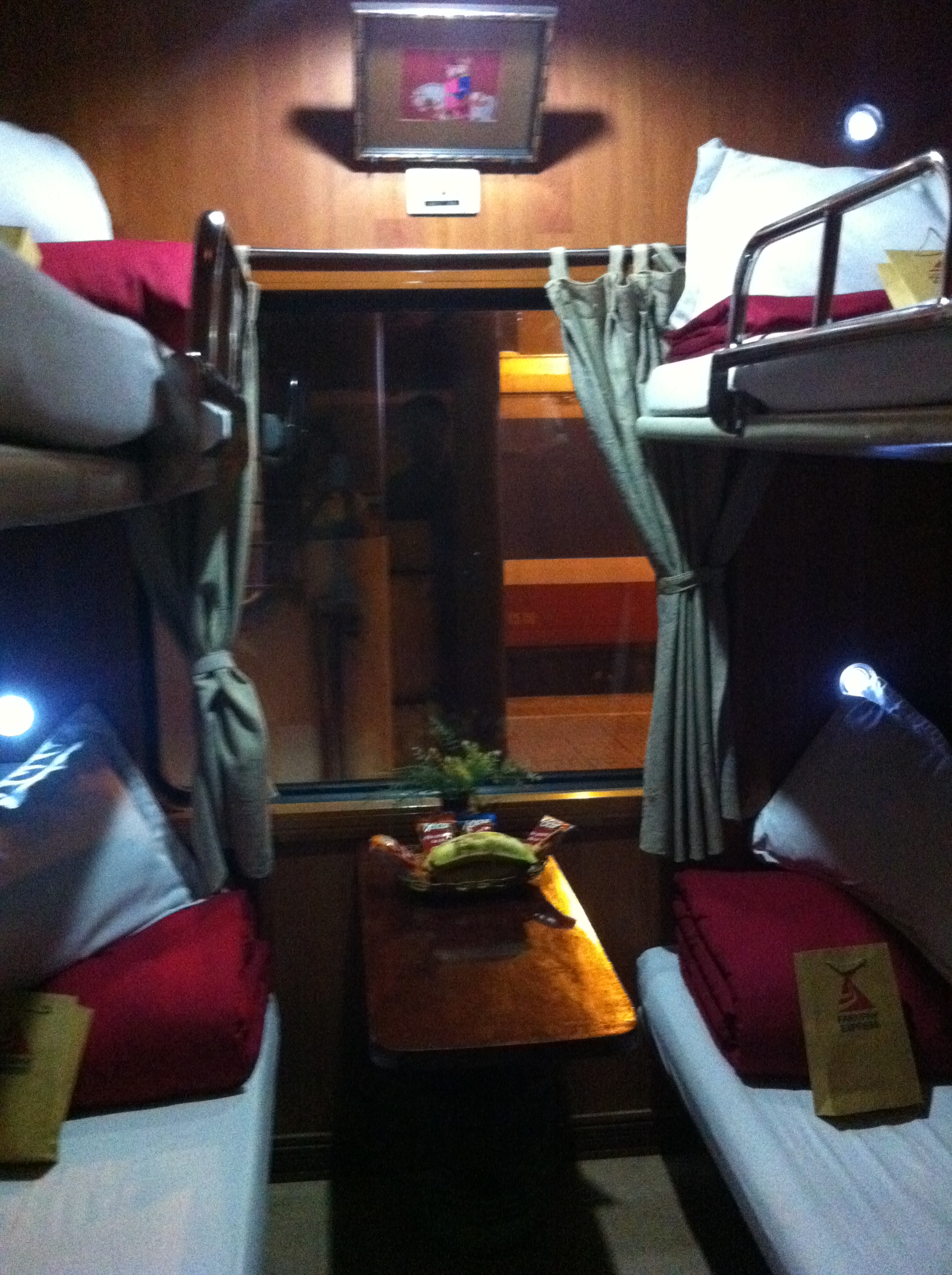 o applies to train trips from Hanoi to Lao Cai, where tourists normally travel by car to explore the resort town of Sapa and other scenic spots in Northern Vietnam. Traveling by train is longer but by undergoing overnight travel on the train and dinner, it saves travelers money for hotels or guesthouses.
At present, on the sleeper trains from Hanoi to Lao Cai and vice versa, traveler can choose between the normal Vietnamese railways sleepers or a whole series of privately-run sleeping-cars of a higher standard aimed at tourists such as SP1, SP2, SP3, SP4, SP7, SP8: All run daily, very few stops, Air-conditioned soft sleepers, air-con hard sleepers, hard sleepers, air-con soft seats, soft seats, hard seats.
Reunification Express Train -is a great, fun way to travel. We travel 'Soft Sleeper' on all rail journeys. This is the most comfortable standard available though it cannot be compared with European standards. RE train runs all the way from Hanoi to Sai Gon (Ho Chi Minh city), stopping in Hue, Da Nang, Nha Trang and Phan Thiet (Mui Ne).
Experienced travelers normally take the train to Central Vietnam favorites Nha Trang, Binh Dinh, Phu Yen and Phan Rang from Saigon Railway Station in District 3. There is a good service for tourists to travel between HCMC and Mui Ne, known as the kingdom of resorts in Binh Thuan Province, within four hours instead of six or more by car or bus.
On sleeper trains, generally speaking each carriage contains a number of cabins, which have four berths. Luggage can be kept in your compartment under the bottom bunks. A wash basin and communal western and squat toilets are located at the end of each carriage. Pillows and blankets are provided, meals are sometimes served o­n the train, but we recommend you bring your own food with you.
To book tickets for trains of Vietnam, please contact us for assistance.