With the sheer number of hotels and resorts in Vietnam, Cambodia and Lao, Myanmar...deciding where to stay can be an overwhelming process! We have put together a collection of our favorite hotels, ranging from boutique guesthouses to eco lodges as well as comfortable classic hotels to help with your decision. Whatever your needs, our excellent selection of hotels offers a variety of exceptional experiences.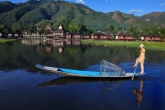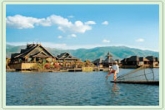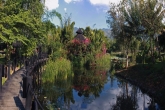 Inle Princess Resort
Inle Princess has 45 Traditional Chalets and 1 Princess's Chalet, 27 are with Lake Front...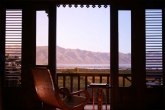 Inle Lake View Resort
The Inle Lake View Resort is the only deluxe boutique hotel of international standard on the...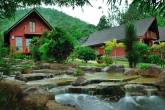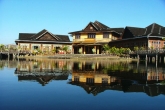 Sky Lake Resort
A resort located in the heart of the lake is awaiting you to experience of the perfect...