With the sheer number of hotels and resorts in Vietnam, Cambodia and Lao, Myanmar...deciding where to stay can be an overwhelming process! We have put together a collection of our favorite hotels, ranging from boutique guesthouses to eco lodges as well as comfortable classic hotels to help with your decision. Whatever your needs, our excellent selection of hotels offers a variety of exceptional experiences.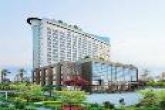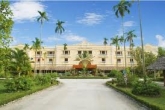 Victoria Can Tho Resort
The only luxury hotel in the centre of the Mekong Delta , the Victoria Can Tho Resort blends...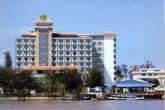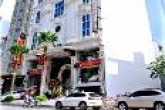 Holiday One Hotel
Holiday One Hotel is located in the center of Can Tho City which is very convenient for trips...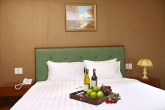 Fortuneland Hotel
There are 171 accommodations, Fortuneland Hotel is located at Tran Van Kheo St near Cai Khe...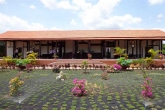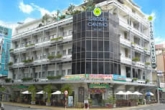 Sai Gon Can Tho Hotel
Overview SAIGON CAN THO HOTEL Located in the commercial, shopping and entertainment club of Can...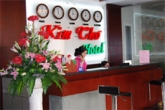 Kim Tho Hotel
Kim Tho, a three-star hotel with modern construction, is located right in the center of Can Tho...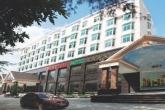 Van Phat Can Tho Hotel
Overview Van Phat hotel a branch of commercial joint-stock company and built one of Van Phat...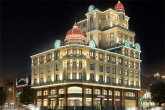 Asia Hotel Can Tho
Overview Asia Hotel is 3 star hotel meets the international standards for tourist or business...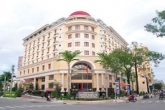 Ninh Kieu 2 Hotel
Overview Opened in the middle of September 2007, Ninh Kieu 2 is situated amid the area of...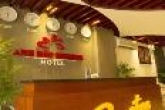 Anh Dao Mekong Hotel
WARMEST WELCOME TO ANH DAO MEKONG HOTEL !! Designed for both business and leisure travel with...