With the sheer number of hotels and resorts in Vietnam, Cambodia and Lao, Myanmar...deciding where to stay can be an overwhelming process! We have put together a collection of our favorite hotels, ranging from boutique guesthouses to eco lodges as well as comfortable classic hotels to help with your decision. Whatever your needs, our excellent selection of hotels offers a variety of exceptional experiences.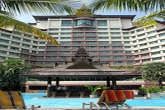 Sedona Hotel Yangon
Sitting majestically on eight acres of beautifully landscaped gardens, Sedona Hotel Yangon is...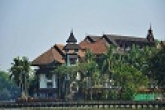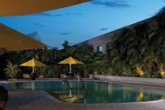 Trader hotel Yangon
Just 30 minutes away from Yangon International Airport, Traders Hotel, Yangon, sits at the...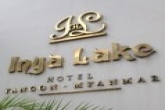 Yagon Inya Lake hotel
The Inya Lake is an artificial lake created by the British as a water reservoir from1882 to 1883...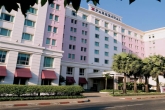 Park Royal Yangon
Experience the old-world charm of Yangon, Myanmar at our exciting hotel You're in for an...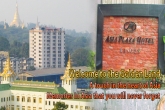 Asia Plaza Hotel Yangon
If what you're looking for is a conveniently located hotel in Yangon, look no further than...