With the sheer number of hotels and resorts in Vietnam, Cambodia and Lao, Myanmar...deciding where to stay can be an overwhelming process! We have put together a collection of our favorite hotels, ranging from boutique guesthouses to eco lodges as well as comfortable classic hotels to help with your decision. Whatever your needs, our excellent selection of hotels offers a variety of exceptional experiences.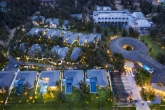 Stelia Beach Resort
Stelia Beach Resort is 5-star resort has a garden and a private beach area with free...
ROSA ALBA RESORT TUY HOA
Welcome to experience Rosa Alba in luxury. In harmony with its awesome setting rises Rosa Alba...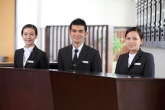 CenDeluxe Hotel Tuy Hoa
Welcome to CenDeluxe Hotel Tuy Hoa Whether your need is business or leisure, CenDeluxe Hotel...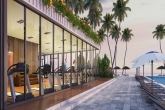 FLC LUXURY QUY NHON
FLC Luxury Quy Nhon including: 90 FLC LUXURY OCEAN VILLA, 323 HOTEL room of FLC Luxury Hotel...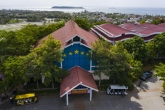 VIETSTAR RESORT & SPA
Spread across 50 hectares of picturesque landscapes, Vietstar Resort & Spa features an 800...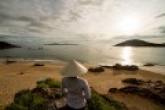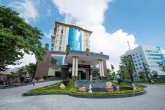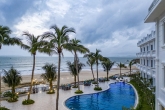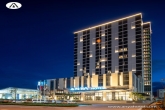 ANYA HOTEL QUY NHON
Quy Nhon, a coastal city is not just be the national political and administrative centre but...